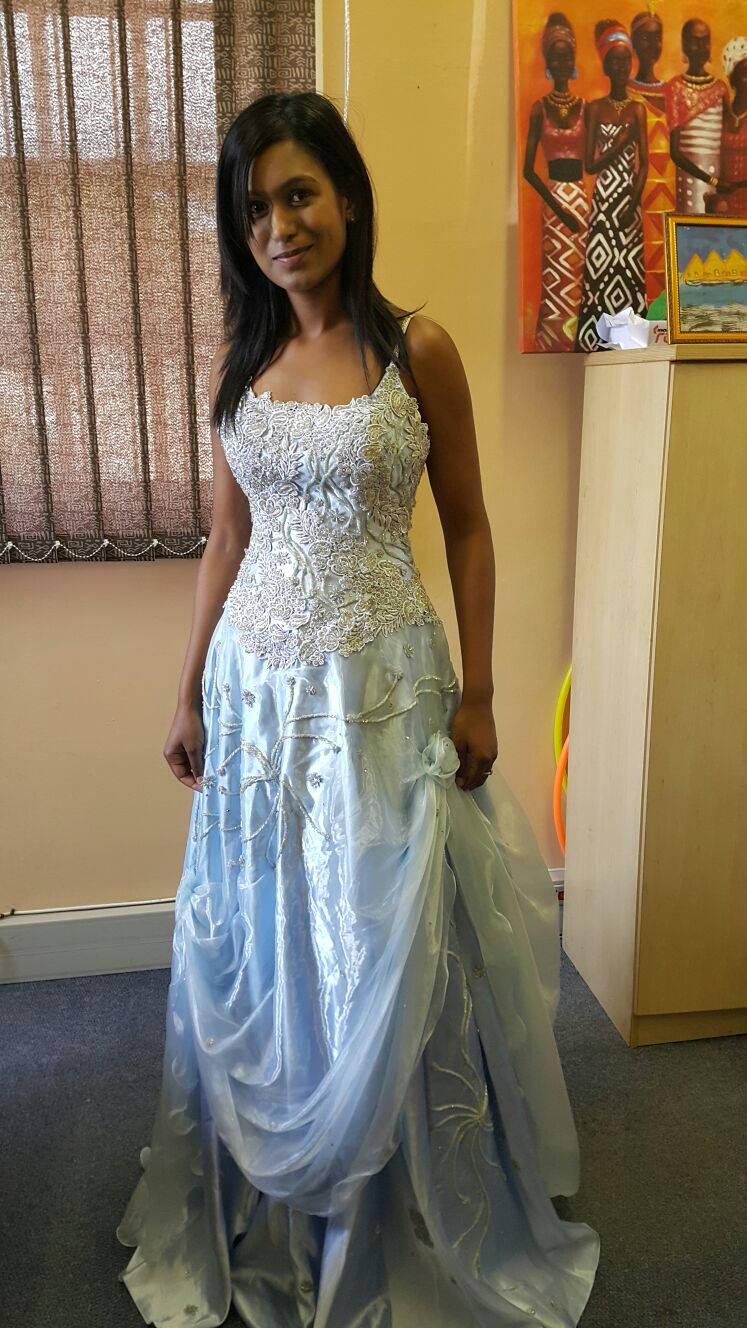 CHILD WELFARE Durban  & District , Donation Station Charity  Shop  will be changing it's  trading hours to accommodate all our customers and to ensure that you have a  great shopping experience. Please  note  that  from 1 February 2016  the Donation Station will be changing it's trading hours as follows:
Tuesday – Friday from 8h00 – 15h00
The official launch of the new shopping days will be held on
Friday 5 February 2015 @ 20 Clarence Road, Greyville
Finger snacks will be  on sale!
So don't forget to save  the date!